GolfGreens Tip of the Day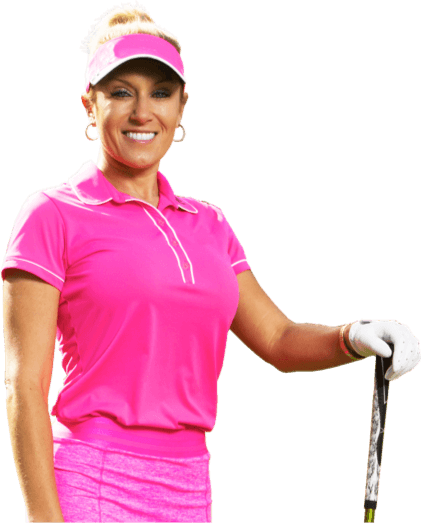 NATALIE GULBIS
LPGA Professional
Golf Pro's Corner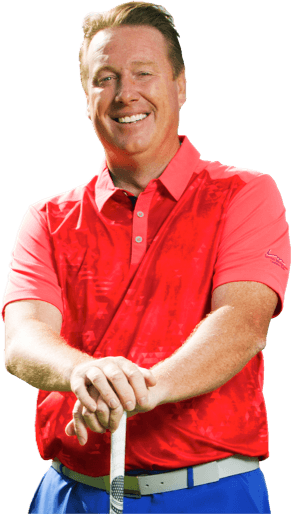 JIMMY HANLIN
PGA Professional
The best way to improve is often learning from the pros who truly do it best. ForeverLawn has teamed up with our friends Natalie Gulbis and Jimmy Hanlin from "18 Holes with Natalie Gulbis and Jimmy Hanlin", as well as others who are experts in the world of golf. We're bringing you tips straight from the pros and from the GolfGreens team to help improve your golf game.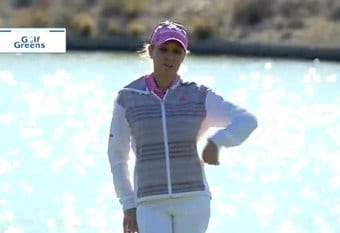 Jimmy Hanlin and Natalie Gulbis discuss how they handle downhill putts on a fast green. Natalie explains that she simply hits it off the toe. It works like a charm!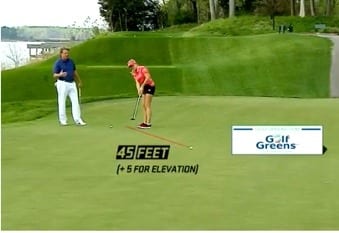 Watch as LPGA Professional Natalie Gulbis shows off her perfect 50 foot putt in this GolfGreens Tip of the Day. Practice certainly makes perfect, and in Natalie's case, she could make a 50 foot putt with her eyes closed!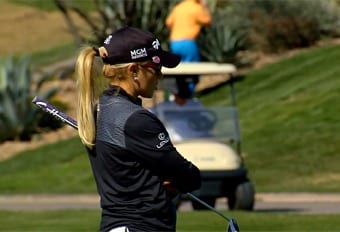 Often times the short putting shots are what trip people up the most. While they may seem like the easiest shots to make being so close in proximity...