In honor of Women's Golf Month, we're putting the spotlight on women golfers throughout history and their amazing accomplishments.
If we're going to talk about the history of women's golf, we have to go all the way back to 1542 and recognize the first female to play the game—Mary, Queen of Scots. It seems apropos that a queen once played the sport while it was still in the cradle of its infancy. She was seen playing golf shortly after the death of her husband, and we can only imagine that the sport was just what she needed to clear her head and help with the grieving process. Many golfers can probably relate to that peaceful feeling felt on the green.
The First Professional Women's Golfer
Golf has been a sport open to women long before other venues were welcoming to female competitors. In fact, in 1867, the first women's golf club was formed: The Ladies Club of St. Andrews.
In 1900, Margaret Atwood would go on to win the women's golf competition at the Paris Olympics at just 26 years old. This opened the door to the 1917 founding of the Women's Tournament Committee of the USGA, later changing its name to the Women's Committee of the USGA.
Still, it wasn't until 1934 that the first woman golfer would turn professional. She was Helen Hicks. There weren't even tournaments for women yet, but she was paid to endorse products. The Wilson-Western Sporting Goods Company was happy to have her as their spokesperson at that time, which is when doors really began to open.
The Top Female Golfer In the World Today
Rolex Rankings has Jin Young KO, age 24, as the top-ranked woman golfer in the world today, a mere two years after her rookie year on the professional LPGA tour. To date, her total career winnings are $3,932,899, which certainly seems a far cry from Helen Hicks' contract with Wilson-Western Sporting Goods, only 86 years earlier.
She is from South Korea and is a golfing phenom who won the LPGA of Korea tour a whopping ten times before she turned 22 years old.
Golf is the sport that has always held a place for women and the opportunities are growing, thanks to women like Helen Hicks and newcomers like Jin Young KO.
Teach your daughters the sport and revel in golf's adoration for them. It's truly a wide-open sport that is not just accepting of women, but is beginning to allow women to tackle the men's tour.
Indeed, women are starting to prove that they can compete with the men of golf. This is getting interesting and shows that women can continue climbing higher and higher.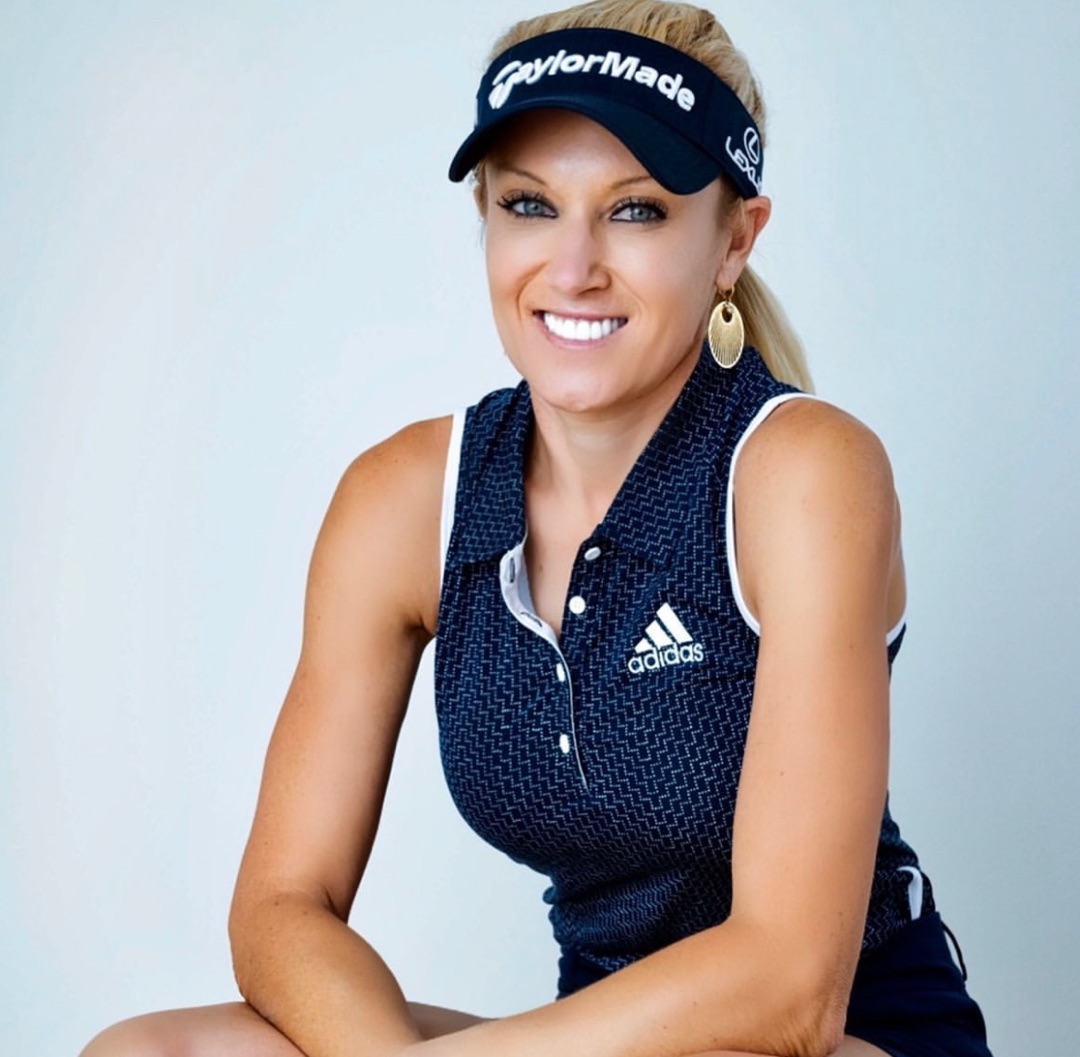 Celebrating Women's Golf Month
Today, women are as much a part of golf as they always have been. In fact, there are tournaments, sponsors, and even golf resorts dedicated to just women all over the world.
ForeverLawn® is proud to partner with professional LPGA golfer Natalie Gulbis. Natalie started playing golf at the age of four under the wing of her father John Gulbis. She qualified for the Tour on her first attempt and created The Natalie Gulbis Foundation in 2005, which benefits several charities including a Boys & Girls Club named after her in Nevada. She went on to win the Evian Masters in 2007 with a birdie on the first hole of a sudden-death playoff with Jeong Jang of South Korea.
To honor the women of golf, the month of June is set aside as a special celebratory time when the rich history of women in the sport is acknowledged and commemorated.
Many courses around the United States are offering special events such as training camps with your favorite professional women golfers. This year, many of the celebrations will be virtual. Live virtual events have been scheduled with golfing greats that include Gaby Lopez and Katherine Kirk.
Clubs around the globe are hosting specially priced packages and instructional vacations at reduced rates for women this month. Take advantage of a month made just for you, to unite with other women and be empowered as you work on your game or help your daughter work on hers.
Practice Your Short Game on a GolfGreens Putting Green
Any strong golfer knows that to advance in the game, you have to work on your short game. We can create a putting green for you that'll become your favorite new place to practice whenever you feel inspired. Request a consultation today!