Nerves can quickly overtake your short game. The distance to the hole is closer, so you tend to apply extra pressure on yourself to make the putt. In an attempt to gain control, you may (falsely) believe that guiding the ball into the hole will work.
Stop the struggle. You can start making more short putts and avoid the temptation to overuse your hands. Check out these pro tips from GolfGreens and LPGA Professional Natalie Gulbis.
Make Short Putts Under Pressure
The 3-foot putt and extra-quick greens can be intimidating, but if you slow down and practice these tips, you'll see more consistency in your putting game. Here are three things to keep in mind when making your next short putt:
Tip #1: Relax Your Hands
Start by softening your grip on the club. You won't need as much power with fast greens. By releasing your grip, you'll have a better feel of the putter and the swinging motion of the club can do the work for you.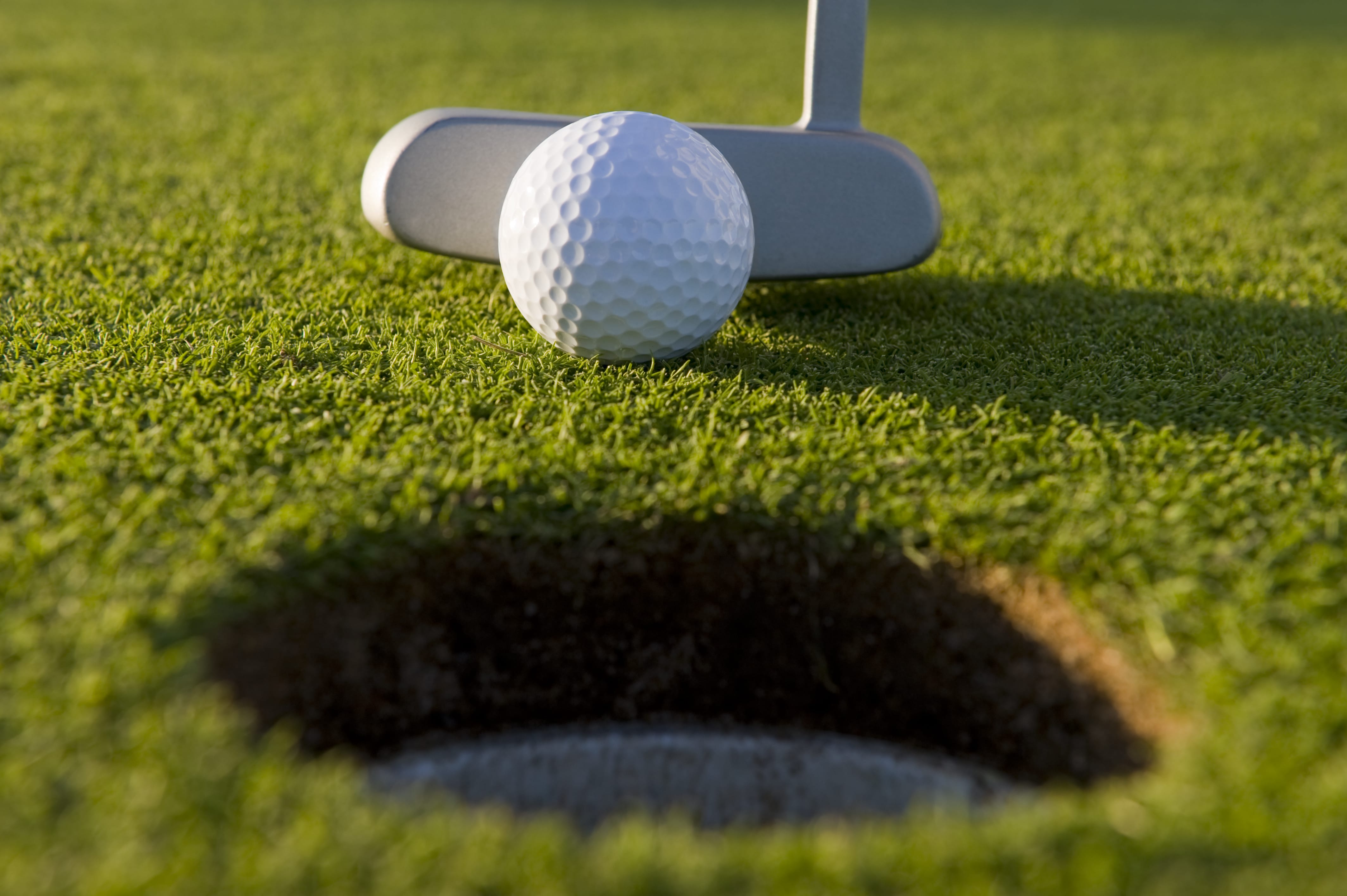 Tip #2: Use Short Strokes
Don't chase the ball with your short putts. If you attempt to steer the ball into the hole, you'll have stiff strokes that leave the ball short. Instead, focus on making short, even strokes that tap the ball into the hole.
Tip #3: Inhale and Exhale
Your body tenses up when you hold your breath and creates stiffness in your upper body. Take a big breath before you make the putt and feel your entire body relax.
Boost Your Confidence on Short Putts
Don't let your mind sabotage your short game. Practice up on those 3-foot putts and focus on short, fluid strokes. You can even practice at home on a hard surface to model the slickness of a fast green. Ultimately, you'll miss a shot here and there, but with some dedicated practice and a clean stroke, you can advance your short game!
For more golf tips to amp up your game, visit our Golf Pro's Corner from GolfGreens.